Our Story
Smoke On The Mountain first opened our doors on Friday, January 22nd, 2016.  We are the first recreational marijuana dispensary on Mt Hood. We also sell medical marijuana.
The Mountain Times Newspaper Article
You can read more about our opening here:
I intend to have only the best quality product I can find represented in my store.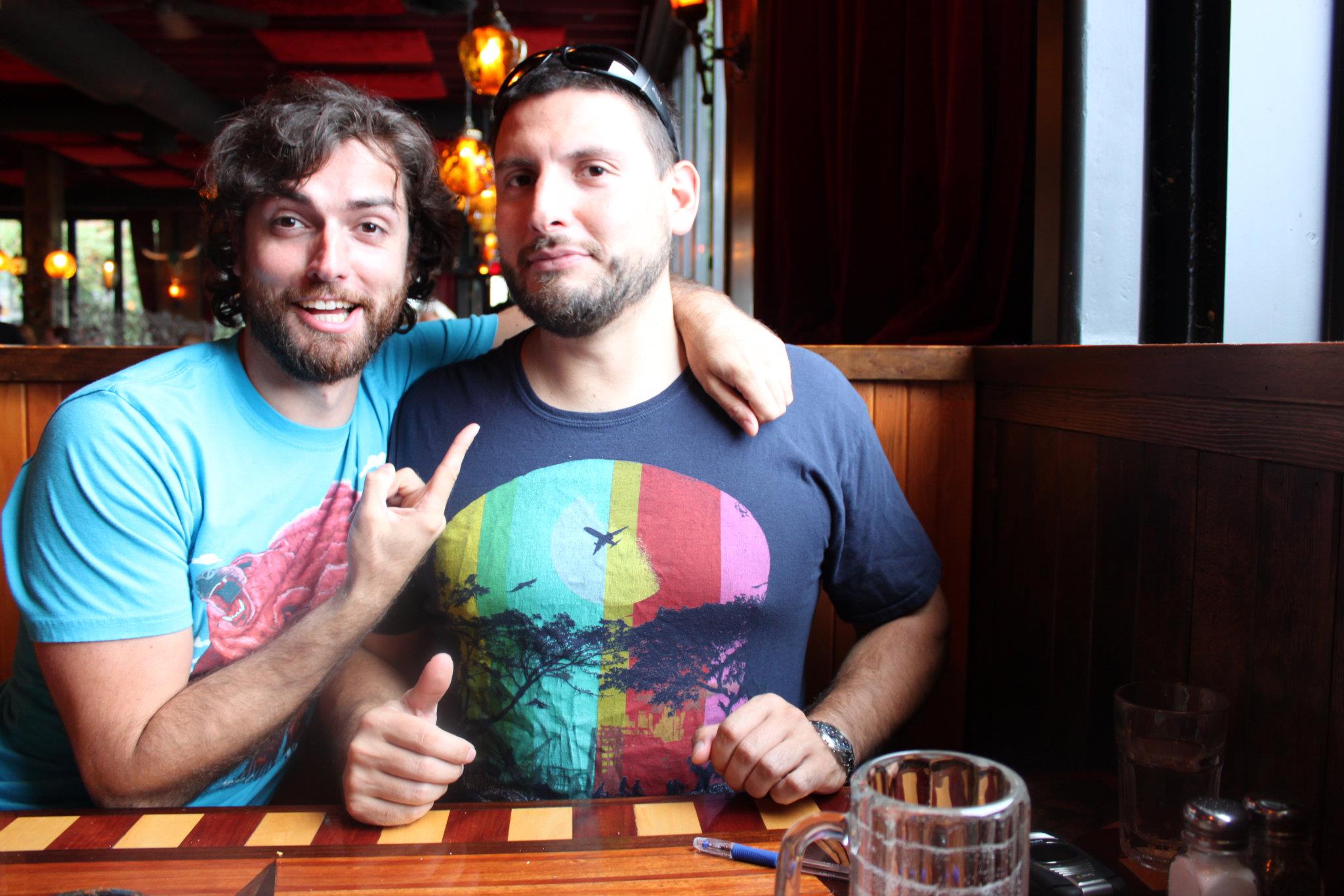 Oregon is world renowned for the marijuana it produces and I believe that some of the best marijuana is grown right here on the Mountain. I want my store to be a showcase of what the Mountain has to offer, as well as the finest from Portland, Eugene and Bend.